A total smart home solution.  Use your smartphone to arm/ disarm, control lighting, locks, thermostats, garage doors, video, and more.  Wherever you are the power is in your hands.
From small residential systems to complex commercial deployments we have the product and the expertise to make certain you have a video record when you need it most.
Control who has access to your business and when with Kantech Access Control.  Keyless entry is safe, secure, and you will never need to re-key again.
The Top Mark MissionTop Mark was founded with the strong belief that the security industry has gotten away from the core values of basic customer service.  We make it our first priority.  Our customers are the key to our success.  Simple right?
We do not sell our customers to other companies or offer "free" systems with long term contracts and high monthly payments.  Our customers are our biggest asset and deserve honesty and respect.  When you call us we answer the phone in person and will be here to help.
With over 30 years combined industry experience in every aspect of the security arena, Top Mark Security has the knowledge and experience to bring you next level service.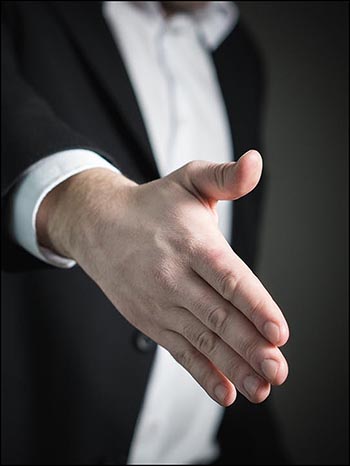 Top Mark Security is proud of our affiliation with the Better Business Bureau and feel that it is important to aspire to a higher standard.  If you are happy with our service please click on the BBB logo and leave us a positive review.  If you are not happy, get in touch with us and allow us to resolve your issue.
Request a Quote
Send us a message.  One of our friendly people will contact you and arrange a convenient time to meet and discuss your needs.  We are happy to help.