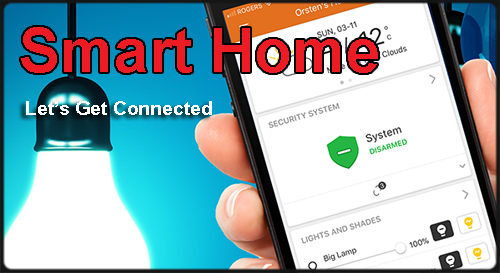 The world is becoming more connected, the internet has enabled a broad new range of tech appealing to even those of us that do not identify with our inner geek.
Welcome IoT or "Internet of Things", a trendy term for the way the internet has allowed us to do so much more than ever before.  The security industry now has the ability to bring cost effective connected home automation and put the power right in your hands.  Thermostats, lighting controls, video doorbells and cameras, remote access locks, garage door openers, and so much more.
The future is so bright I gotta wear shades, or at least have my phone handy to turn down the lights.  Top Mark Security is here to guide you through your options and get down to what you need (and what you want) with sound advice and great service.  Join us for the ride.
(780) 937-3804 for more information.
Ready to find out more?
Drop us a line today for a free quote!